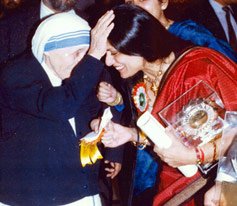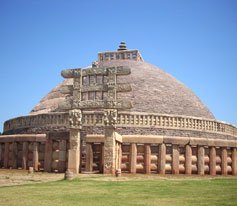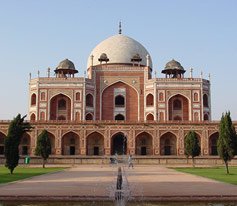 Honours
Civil Society
Sunita Kohli is CHAIRPERSON OF THE GOVERNING COUNCIL OF 'SAVE-A-MOTHER', an NGO which is dedicated to decreasing maternal and infant mortality rates in India.
Sunita Kohli is a Founder Trustee of 'SATYAGYAN', an affiliate of 'WORLD LITERACY OF CANADA', an organization that works in over 400 slum communities in Varanasi and its environs with children's education, women's advocacy and women's empowerment through vocational training.
She is a Patron of the Women's Cancer Initiative – Tata Memorial Hospital, Bombay.
Sunita Kohli has also been Chairperson and Founder Trustee of 'UMANG', a non-government organization that had worked for street and slum children.
Boards
Member of the 'Advisory Committee on Maintenance and Modernisation of Rashtrapati Bhavan' (ACMM);
Member of the 'General Council of the School of Planning and Architecture', Delhi;
She is a Fellow of the 'Halle Institute of Global Learning' at Emory University in Atlanta, USA
Arts
In 2005, Sunita Kohli founded the 'MUSEUM OF WOMEN IN THE ARTS, INDIA' "to honour women artists of the past, promote the accomplishments of women artists of the present and assure the place of women artists in the future". This is associated with the 'National Museum of Women in the Arts', in Washington DC, where she has also served on their National Advisory Board.